Sun Safe School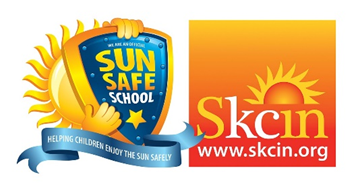 Newington CEP School is an accredited SUN SAFE SCHOOL.
Please take the time to read through our Sun Protection Policy which is available to view online via the following link:
https://www.sunsafeschools.co.uk/school/12615
This policy demonstrates our commitment to providing a Sun Safe environment, protective measures and education.
Parental support will play a vital role in our efforts to implement effective control measures, particularly with the provision of suitable sunscreen and sun hats.
PLEASE NOTE: WE CHECK THE UV LEVEL DAILY THROUGHOUT THE YEAR AND THE PREDICTED LEVEL IS DISPLAYED NEAR THE ENTRANCE TO THE SCHOOL OFFICE.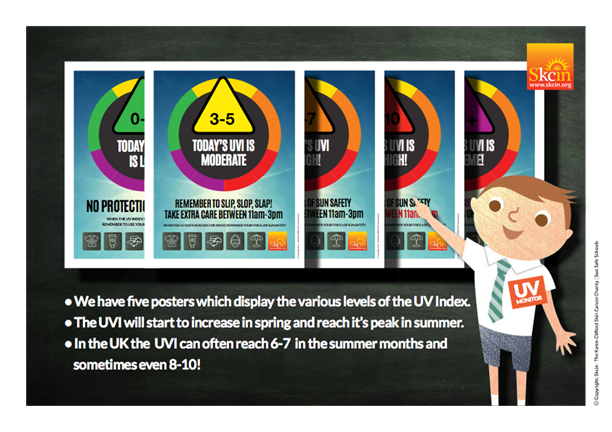 PLEASE CHECK AND TAKE THE SUGGESTED PROTECTIVE MEASURES FOR YOUR FAMILY.